Rodent Control Ponte Vedra Beach, FL
About Rodents in the Home
Unwanted rodents can be a real nuisance in the home. They are not only unsightly, but they also pose various health and safety risks. From chewing on wires which can lead to electrical faults or even fires, to urination and defecation in places you can't reach to clean, these rodents can cause damage that can be hard to fix if you don't know where they are hiding out.
The attic is the most common place to find them since it's warm, dark, and just out of reach from predators. Attics provide an ideal nesting site for these creatures. They can build nests using the insulation material and can remain undetected for a long time due to the infrequent human activity in these spaces.
Dealing with a rodent problem promptly can save you from potential health hazards and costly repairs. Contact us at Inside & Out Pest Service for your peace of mind today!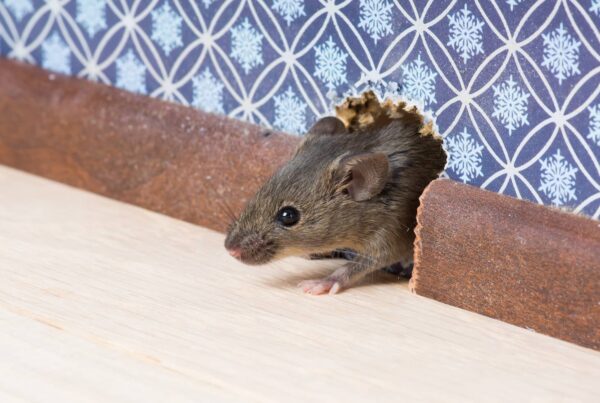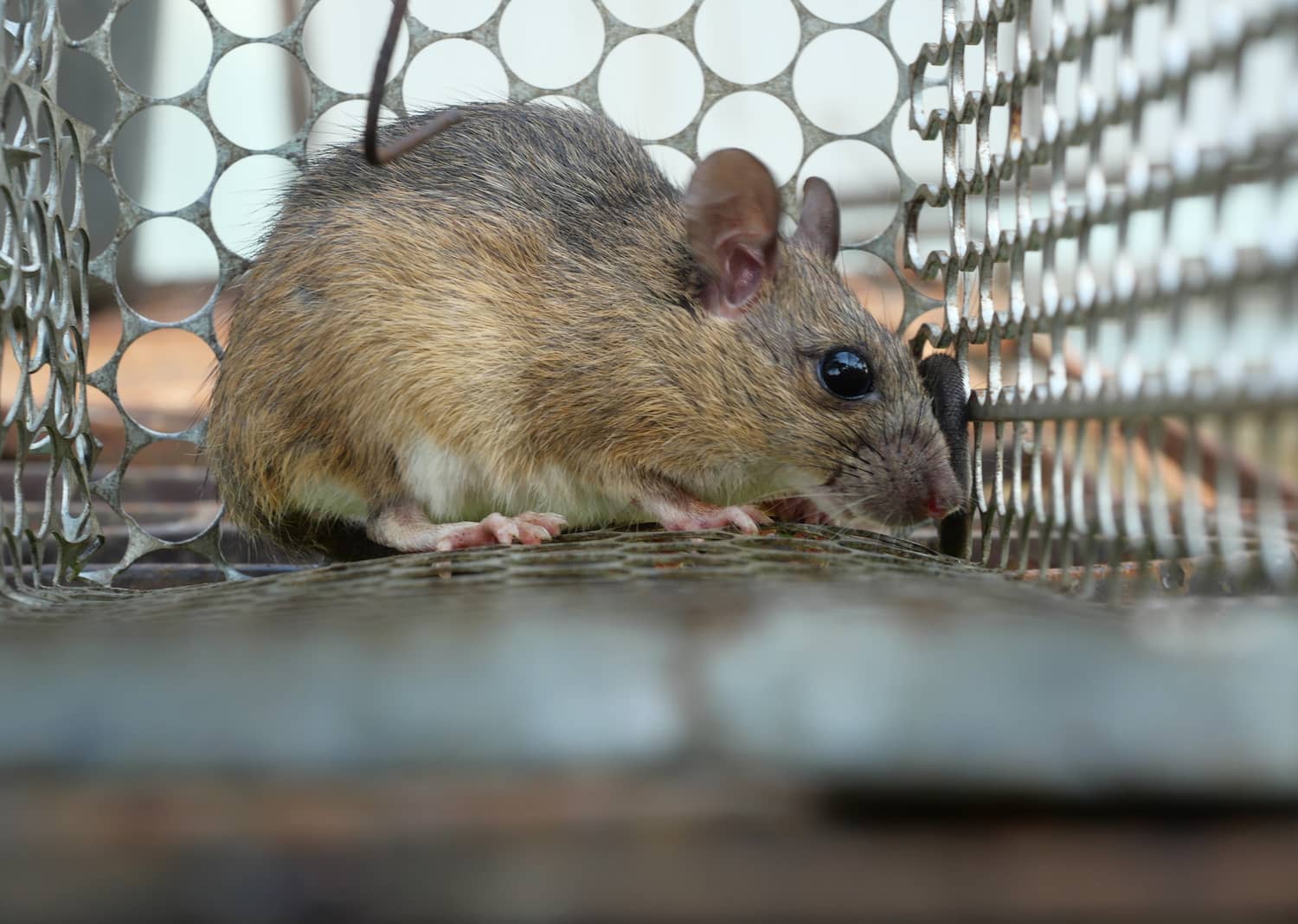 Our Rodent Control Proces in Ponte Vedra Beach
Our process begins with a thorough inspection of both the interior and exterior of your home. We look for signs of rodent activity and also identify potential entry points and areas that may be attracting rodents, like easy access to pet food or unsealed food containers.
After we inspect, we will suggest what courses of action we recommend you take. We'll set traps to lure the rodents. The time it takes to successfully trap rodents can vary – it might be a day or even a few weeks. Some rodents are clever enough to outsmart a trap if they've encountered one before, but our team is experienced in dealing with such situations. If you have any questions about our rodent exclusion service, or any of our other pest control services in Ponte Vedra Beach, FL, feel free to call us today! We're here to help you live comfortably and pest-free.
Inside & Out Pest Services can help with your rodent issues. We can help get rid of ones already inside your home, and help prevent any more from entering. We also provide suggestions and recommendations to keep them away. Remember that rodents can be a health hazard, so calling us is a great idea to help control them.
904-395-1900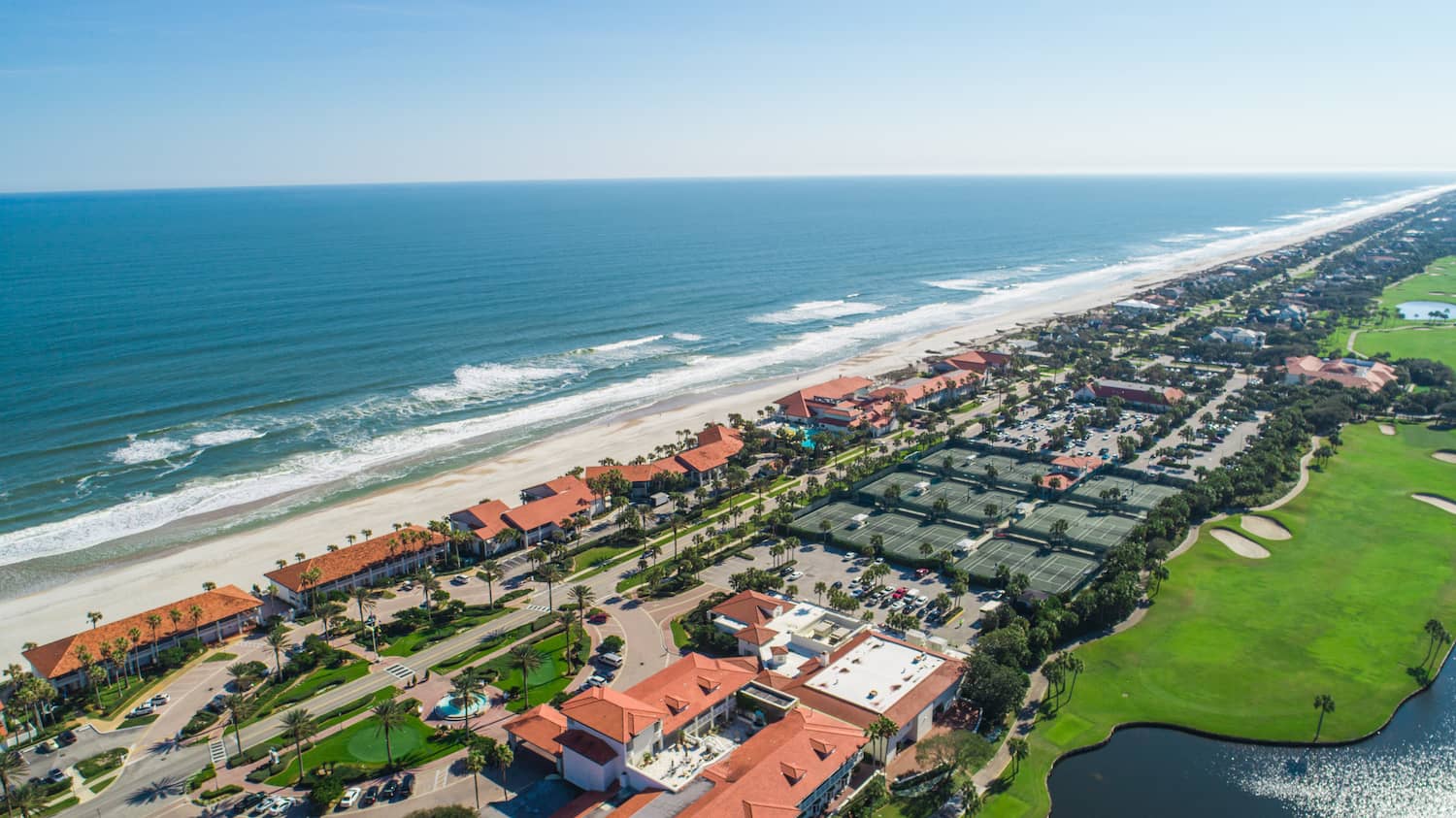 About Ponte Vedra Beach, FL
Nestled in the coastal elegance of St. Johns County, Florida, Ponte Vedra Beach stands as a prosperous unincorporated community and upscale suburb of Jacksonville. Located 18 miles southeast of downtown Jacksonville and 26 miles north of historic St. Augustine, Ponte Vedra Beach graces the Jacksonville Beaches area and the enchanting San Pablo Island. Renowned for its opulent atmosphere, the community boasts prestigious seaside resorts such as the Ponte Vedra Inn and Club, the Lodge and Club, and the Marriott at Sawgrass. Ponte Vedra Beach proudly hosts the PGA Tour and the prestigious Players Championship at the iconic TPC Sawgrass, cementing its reputation as an upper-income tourist resort area that seamlessly combines coastal beauty with sporting excellence.
Choose the best pest control company for your rodent control services today, by calling Inside & Out Pest Services!
Best pest control in JAX!!! Inside & out treats you like family. BJ & Mike are always available for questions and have amazing communication. They are extremely knowledgeable and are great educators. They are also super quick for emergency situations and always squeeze you into the schedule in a pinch! I would highly recommend going with Inside & Out!

Annie C.
BJ was early to the house with one of his associates. He did a very thorough job, answered all my questions and provided his detailed inspection report on time. When I scheduled him to come out, his office also offered to arrange for the WDO inspection through a third party. There was some miscommunication about this and BJ saw that it was cleared up and the WDO inspection took place the next day. Overall, I was very satisfied and would recommend BJ and Inside & Out Property Inspectors, Inc to anyone.

Aaron L.
Excellent!! Mike with Inside and Out Pest Control always shows up when he says he will. He is incredibly thorough as he know how much I hate bugs!! :). In fact, I wasn't home this time and when I texted him a question about my lawn (which they don't do) - he took the time to take a look at it, send me a picture and offer an explanation. I highly recommend Inside and Out Pest Control to all of my clients, friends and neighbors!!! I take comfort in knowing if I see a bug in my house I can call upon them and they will visit my home to take care of the situation ASAP.

Erica J.