Mosquito Control Neptune Beach, FL
Why Mosquitos Can Become a Problem in Neptune Beach, FL
Mosquitoes are a nuisance, even more so in Florida, where they are practically almost a year-round pest. They love the warm weather almost as much as Floridians do, more so for breeding purposes though. Mosquitoes also need standing water to breed in, along with the warm weather which is easily provided by Florida's freshwater systems and rain storms. These mosquitoes can produce up to 100 eggs at a time in a 14-day period.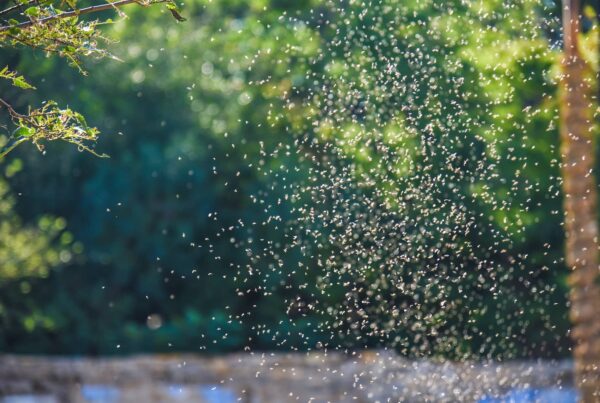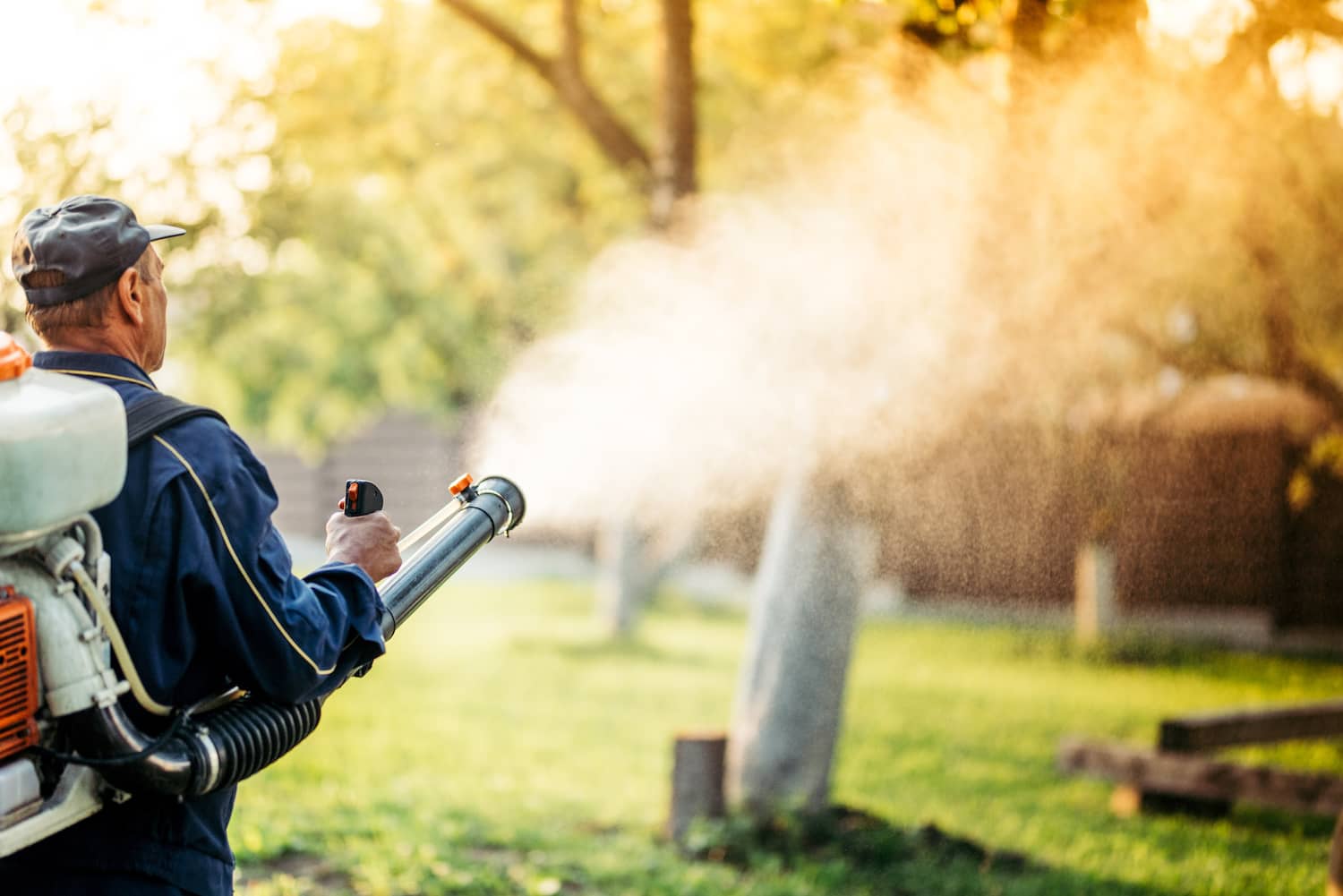 How Our Mosquito Treatment Works
A mosquito treatment involves the specialist coming to the home and looking at:
Mosquito resting areas
Swimming pools
Dips where water can easily pool
The specialist is will treat for:
Potential breeding locations
Adult resting areas
Reduce mosquito larvae
Repelling mosquitoes
All stages of mosquito growth
Why Mosquito Treatment is Important in Neptune Beach, FL
Mosquito treatment is very important for protecting your household, family,  and even pets can be bitten by mosquitoes. Mosquitoes can carry life-threatening diseases such as Zika, West Nile virus, Malaria, and more. Eliminating mosquitoes and preventing more from growing as early as you can is best. If you have any questions about or mosquito treatment, or any of our other pest control services in Neptune Beach, FL, feel free to call us today!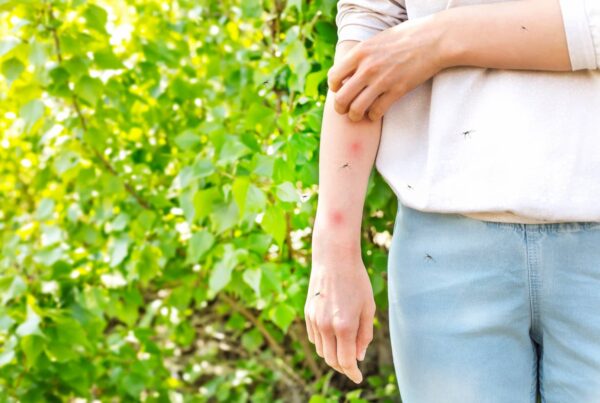 Inside & Out Pest Services can help with your mosquito issues. We can recommend things to do in your yard to keep them away. Remember that mosquitoes carry diseases so calling us is a great idea to help control them.
904-395-1900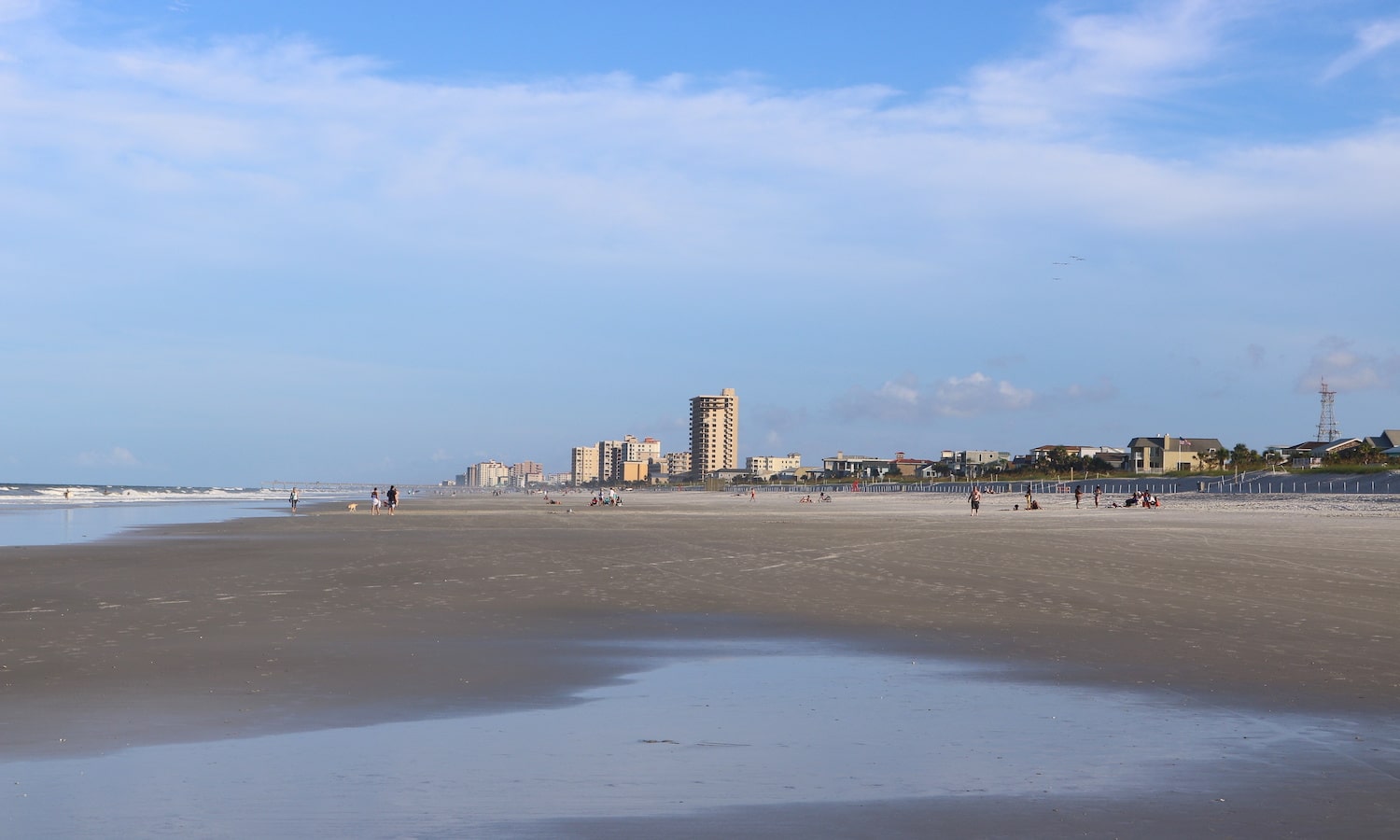 About Neptune Beach, FL
Neptune Beach is located on the beachfront of Duval County, FL. As of the 2020 census, the population was over 7,000. In 1968, most Duval County communities consolidated with Jacksonville, but Neptune Beach was one community, along with Atlantic Beach, Jacksonville Beach, and Baldwin, that remained "quasi-independent."
If you are trying to take care of the mosquitoes in your yard and having issues, contact us today! We can help reduce mosquito larvae, repel mosquitoes, and treat for all stages of mosquito growth. Choose the best pest control company for your mosquito control services today, by calling Inside & Out Pest Services!
Best pest control in JAX!!! Inside & out treats you like family. BJ & Mike are always available for questions and have amazing communication. They are extremely knowledgeable and are great educators. They are also super quick for emergency situations and always squeeze you into the schedule in a pinch! I would highly recommend going with Inside & Out!

Annie C.
BJ was early to the house with one of his associates. He did a very thorough job, answered all my questions and provided his detailed inspection report on time. When I scheduled him to come out, his office also offered to arrange for the WDO inspection through a third party. There was some miscommunication about this and BJ saw that it was cleared up and the WDO inspection took place the next day. Overall, I was very satisfied and would recommend BJ and Inside & Out Property Inspectors, Inc to anyone.

Aaron L.
Excellent!! Mike with Inside and Out Pest Control always shows up when he says he will. He is incredibly thorough as he know how much I hate bugs!! :). In fact, I wasn't home this time and when I texted him a question about my lawn (which they don't do) - he took the time to take a look at it, send me a picture and offer an explanation. I highly recommend Inside and Out Pest Control to all of my clients, friends and neighbors!!! I take comfort in knowing if I see a bug in my house I can call upon them and they will visit my home to take care of the situation ASAP.

Erica J.