Pest Control Ponte Vedra Beach, FL
About Our Pest Control Services
Pests of different types can have a negative effect on your home and your family. Termites can cause structural damage. Mice and rats can carry diseases through the entry points of your home. Inside and Out Pest Services offers different pest control services to meet your needs of keeping the house clean and all in one piece.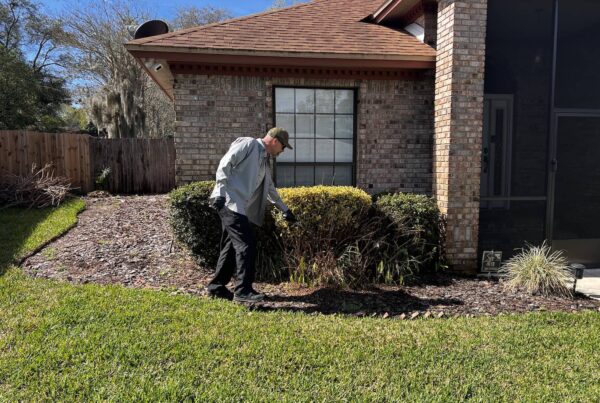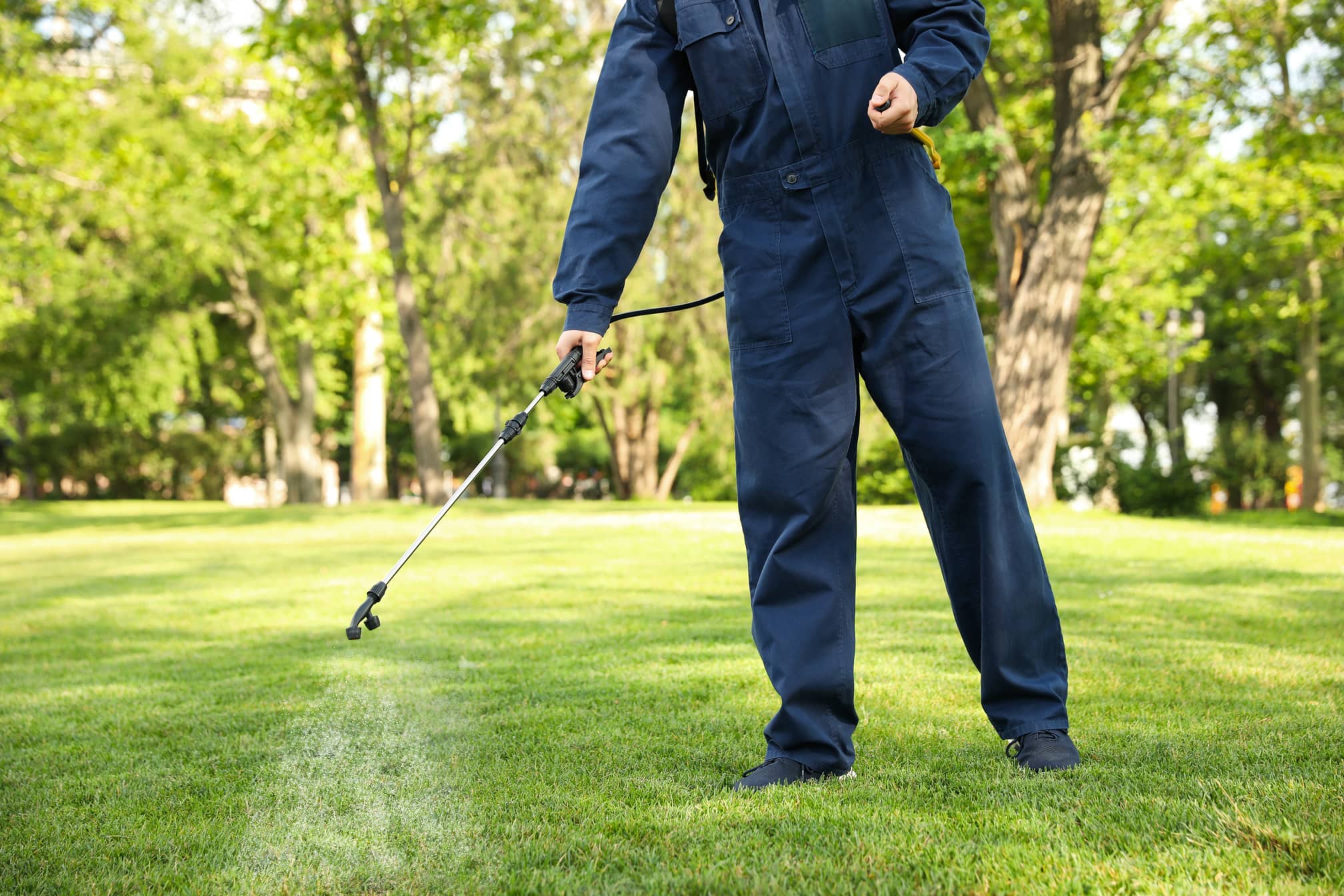 We Offer Many Services Including:
Protect your home and your family by getting a pest control services. If you have a pest problem present in your home, then we can determine the best action on how to eliminate those types of pests. If you have any questions about our termite and pest control services in Ponte Vedra Beach, FL feel free to contact us today!
904-395-1900
About Ponte Vedra Beach, FL
In 1914, the Ponte Vedra Beach began to grow from what had previously consisted of sparse settlers, due to the discovery of minerals in the area. The Mineral City was then formed around mining operations. The city currently has a population of about 31,000 according to the most recent available census data.
There is a reason that Ponte Vedra Beach was places on CNN's list of 22 can't miss beaches. This seaside community located sixteen miles southeast of Jacksonville includes miles of white sand beauty and even 40-foot sand dunes. The areas is also synonymous with golf. The PGA Tour and The Players Championship are played at TPC Sawgrass, home of the famous 17th-hole island green.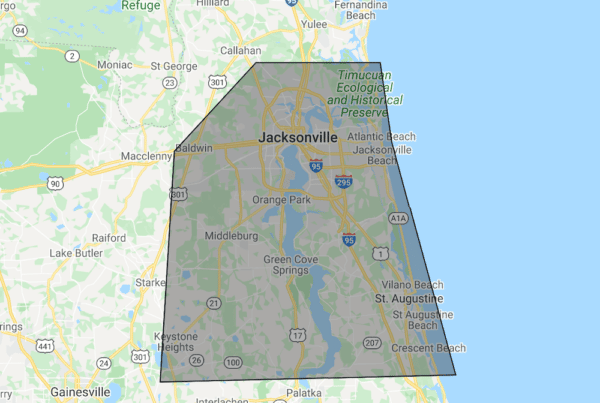 Best pest control in JAX!!! Inside & out treats you like family. BJ & Mike are always available for questions and have amazing communication. They are extremely knowledgeable and are great educators. They are also super quick for emergency situations and always squeeze you into the schedule in a pinch! I would highly recommend going with Inside & Out!

Annie C.
BJ was early to the house with one of his associates. He did a very thorough job, answered all my questions and provided his detailed inspection report on time. When I scheduled him to come out, his office also offered to arrange for the WDO inspection through a third party. There was some miscommunication about this and BJ saw that it was cleared up and the WDO inspection took place the next day. Overall, I was very satisfied and would recommend BJ and Inside & Out Property Inspectors, Inc to anyone.

Aaron L.
Excellent!! Mike with Inside and Out Pest Control always shows up when he says he will. He is incredibly thorough as he know how much I hate bugs!! :). In fact, I wasn't home this time and when I texted him a question about my lawn (which they don't do) - he took the time to take a look at it, send me a picture and offer an explanation. I highly recommend Inside and Out Pest Control to all of my clients, friends and neighbors!!! I take comfort in knowing if I see a bug in my house I can call upon them and they will visit my home to take care of the situation ASAP.

Erica J.