Termite Inspection St. Augustine, FL
Termite Inspection in St. Augustine, FL
Keeping your home protected from termites is important for the health and safety – of not only your family – but your home's health too. Termites can wreak havoc on the structure of your home.
Getting a termite inspection in St. Augustine, FL with Inside & Out Pest Services will help you determine if there are termites in your home, and allow you to determine what the next steps are if the inspection does find pests.
Inside & Out will inspect the interior and exterior of the home, looking for evidence of unwelcome guests.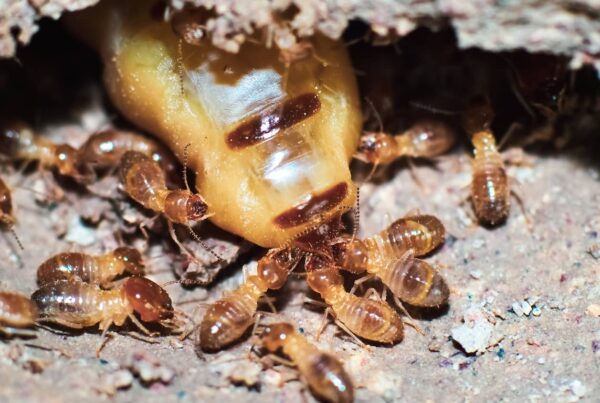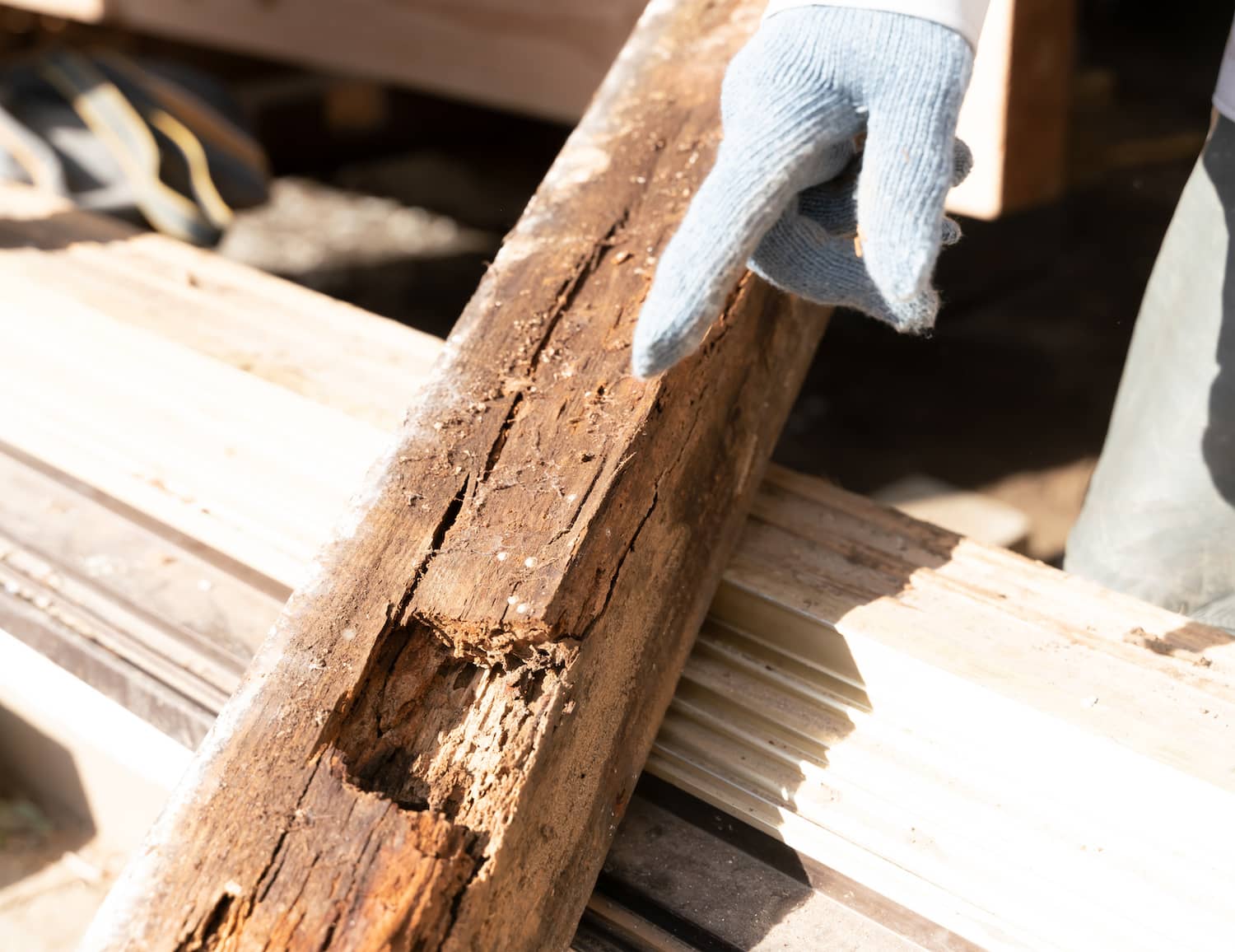 Why Do I Need A Termite Inspection?
A termite inspection involves the inspector coming to the home and looking at:
The exterior perimeter of the home
Crawl space, basement & attic
Garage
The inspector is looking for signs of termites, which include:
Wood flooring blisters
Damaged or Hollowed Wood
Drywood Droppings
Termite Wings
Mud Tubing
Termite Treatment in St. Augustine, FL, FL
There are many different ways to treat for termites. There is Sentricon, Termidor, Termite tenting, and many other ways to treat. Depending on the time and location termites are located might influence the type of treatment your home may need. Ask us today to schedule a termite inspection, or other pest control service in St. Augustine, FL, so you can make sure you're protecting your home. If you have any questions about our termite inspections, or any of our other pest control services in St. Augustine, FL, feel free to call us today!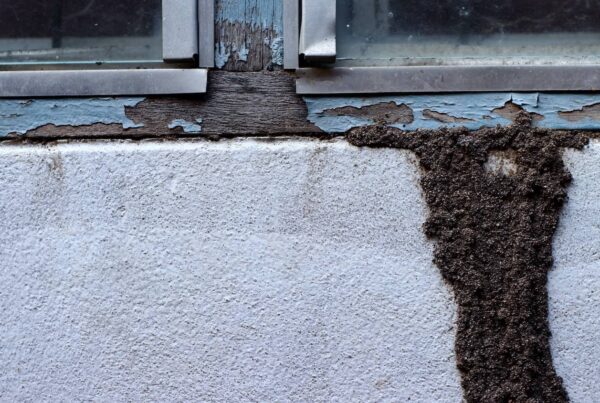 Inside & Out Pest Services can help with your termite issues. We can recommend things to do in your yard to keep them away. Remember that termites can cause thousands of dollars in damage, so calling us is a great idea to help control them.
904-395-1900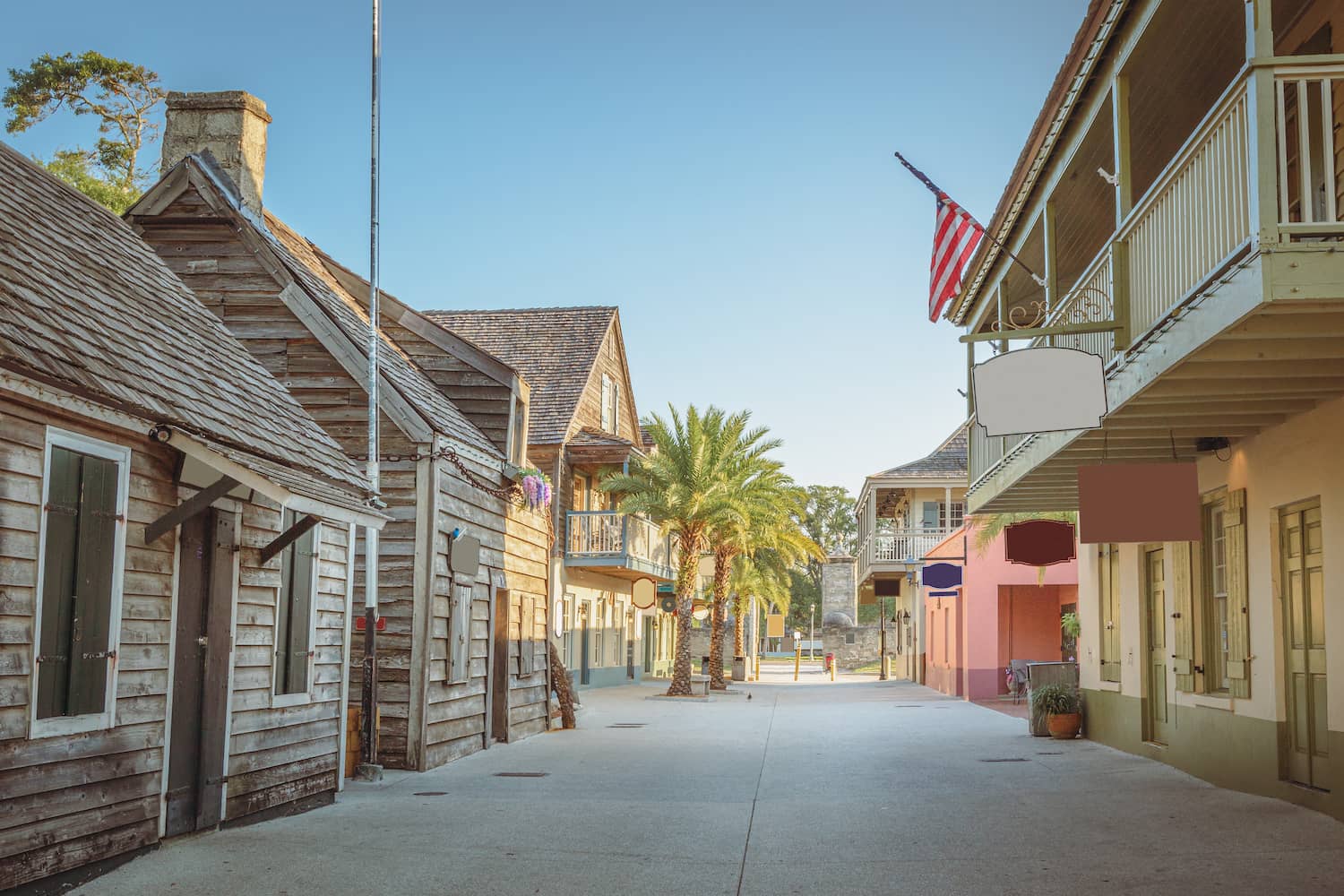 About St. Augustine, FL
St. Augustine, located in St. Johns County, Florida, is renowned as the oldest continuously inhabited European-established settlement in the contiguous United States, founded in 1565 by Spanish admiral Pedro Menéndez de Avilés. It has a rich history, having served as the capital of both Spanish Florida and British East Florida before the United States acquired the territory in 1819. St. Augustine is celebrated for its historical charm and attractions, including the iconic Castillo de San Marcos, a 17th-century Spanish fort constructed from coquina rock, which remains a major draw for tourists in the Jacksonville metropolitan area. Choose the best pest control company for your termite inspection services today, by calling Inside & Out Pest Services!
Best pest control in JAX!!! Inside & out treats you like family. BJ & Mike are always available for questions and have amazing communication. They are extremely knowledgeable and are great educators. They are also super quick for emergency situations and always squeeze you into the schedule in a pinch! I would highly recommend going with Inside & Out!

Annie C.
BJ was early to the house with one of his associates. He did a very thorough job, answered all my questions and provided his detailed inspection report on time. When I scheduled him to come out, his office also offered to arrange for the WDO inspection through a third party. There was some miscommunication about this and BJ saw that it was cleared up and the WDO inspection took place the next day. Overall, I was very satisfied and would recommend BJ and Inside & Out Property Inspectors, Inc to anyone.

Aaron L.
Excellent!! Mike with Inside and Out Pest Control always shows up when he says he will. He is incredibly thorough as he know how much I hate bugs!! :). In fact, I wasn't home this time and when I texted him a question about my lawn (which they don't do) - he took the time to take a look at it, send me a picture and offer an explanation. I highly recommend Inside and Out Pest Control to all of my clients, friends and neighbors!!! I take comfort in knowing if I see a bug in my house I can call upon them and they will visit my home to take care of the situation ASAP.

Erica J.